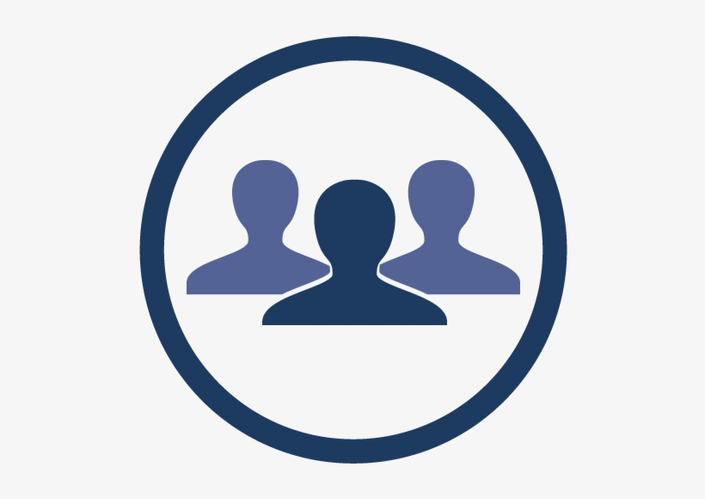 Additional Entry To The VTP Facebook Group
Get ONE extra entry to the FB group for a colleague or family member!
Over the past few months, I've had countless requests to be able to invite additional users into our premium Virtual Tour Pro Members Facebook group.

These requests are usually on behalf of colleagues or families who have multiple people involved in their virtual tour business.
And in the past, I've 100% restricted the group to one entry per purchase because i felt it wouldn't be fair to those who've put down their hard-earned money if we let anyone & everyone in. I really want to maintain the level of value & elite access that all VTP members deserve.
However, due to the high number of requests from our paid members, I've decided to add this option (for course purchasers only).... for now.
Going forward, you'll be able to invite one additional person to the Facebook Group for a one time fee of $49.
So if you have a friend, family member, colleague or employee who you think would benefit from having lifetime access to the group, you now have the option!
The group has become seriously popular since launching and is getting countless valuable posts & interactions every single day.
Here's a reminder of what you get inside:
Members-only contests, with great prizes like cameras, equipment, software and all sorts of virtual tour goodies.
Feedback Friday video critiques where you get a chance for direct video feedback from me personally.
Exclusive group-only content; stuff you won't find on my YouTube, Instagram, email or anywhere else.
Get your questions answered by hundreds of fellow virtual tour pros at all stages of the journey & at all skill levels.
The group is also a great place to network, find your next business partner or maybe even your first project.
And last but not least, a welcoming community who you can share your virtual tour experiences with & who will hold you accountable every step of the way!
This is only a test for now & I'll be overseeing it closely. If I see the quality, or value of the group go down, it'll be stopped immediately.
So if you're one of the many who've reached out to me about this, now's your chance!
So click the button below to get your family member or colleague into the exclusive Virtual Tour Pro Facebook community.